Bible Promises and Memory Verses

Banner
Copyright © 2012 J. Neely. All rights reserved.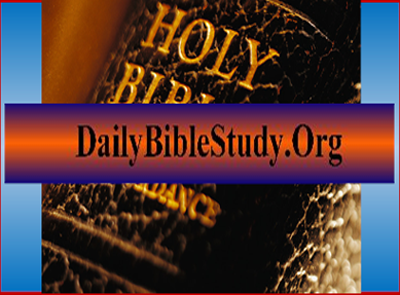 To receive notice of each days Bible Study,
please go to my Twitter and Facebook pages and sign up.
Twitter -
Facebook -
Free Stuff
http://www.dailybiblestudy.org
The following was sent to me via email:

'The folks who are getting free stuff, don't like the folks who are paying for the free stuff, because the folks who are paying for the free stuff can
no longer afford to pay for both the free stuff and their own stuff.

The folks who are paying for the free stuff want the free stuff to stop, and the folks who are getting the free stuff want even more free stuff on top of the free stuff they are already getting!

Now... The people who are forcing the people to pay for the free stuff have told the people who are RECEIVING the free stuff, that the people who are PAYING for the free stuff, are being mean, prejudiced, and racist.

So... The people who are GETTING the free stuff have been convinced they need to hate the people who are paying for the free stuff by the people who are forcing some people to pay for their free stuff, and giving them the
free stuff in the first place.

We have let the free stuff giving go on for so long that there are now more people getting free stuff than paying for the free stuff.

Now understand this. All great democracies have committed financial suicide somewhere between 200 and 250 years after being founded. The reason? The voters figured out they could vote themselves money from the treasury by electing people who promised to give them money from the treasury in exchange for electing them.

Thomas Jefferson said it best: "The democracy (Republic) will cease to exist when you take away from those who are willing to work and give to those who would not."

The United States officially became a Republic in 1776. That was 236 years ago. The number of people now
getting free stuff outnumbers the people paying for the free stuff.'



End Of Lesson

Study to show thyself approved (mature) unto God, a workman that needs not to be ashamed, rightly dividing (studying/discerning), the Word of truth.
If You Wish To Support This Bible Study,
Please Make Your Donation Here
Go To Home Page