Bible Promises and Memory Verses

Banner
Copyright © 2014 J. Neely. All rights reserved.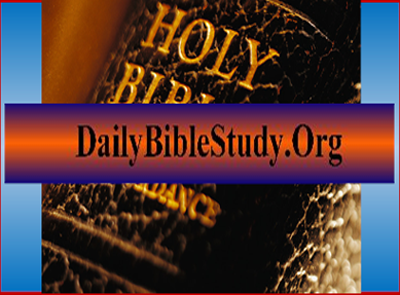 To receive notice of each days Bible Study,
please go to my Twitter and Facebook pages and sign up.
Twitter -
Facebook -

The following is a list of sins. It is probably not complete, but does cover most sins or categories of sin. When you are restoring yourself to fellowship and naming your sins, then if you are in doubt as to whether something is a sin or not, just name it too. Can't do any harm. Sooner or later you will learn the correct status of your action or thought and be able to apply what you know correctly.
Adultery
Anger
Apathy
Arrogance
Authority rejection
Bitterness
Cheating
Criminal Acts
Deceit
Fornication
Frustration
Gossip
Hatred
Homosexuality
Implacability
Incest
Judging
Lying
Lust for Authority
Lust for Control
Lust for Material Things
Lust for Power
Lust for Promotion
Lust for Prosperity
Lust for Sex
Lust for Status
Lust for Success
Lust for Wealth
Maligning
Masturbation
Murder
Revenge
Self Gratification
Self Righteousness
Self Pity
Stealing
Theft
Vindictiveness
The End Of The Sin List Lesson



End Of Lesson

Study to show thyself approved (mature) unto God, a workman that needs not to be ashamed, rightly dividing (studying/discerning), the Word of truth.
If You Wish To Support This Bible Study,
Please Make Your Donation Here
Go To Home Page