Copyright © 1998-2014 J. Neely. All rights reserved.
Google+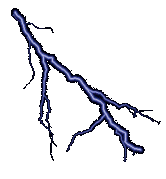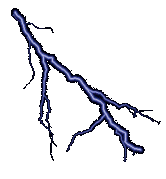 "The Bible is the window through which you may see truth,
the door through which you may live it."
The purpose of this study, is not to entertain you, but to provide an objective, and independent study of the Word of God, each and every day.
In this world, you will be nothing more than one among many cattle for the slaughter. In Christ, you become unique and a most important and valuable person, in Gods eyes.
This Bible Study is read daily by people, in 115 languages,
located in 198 countries/territories around the world.
(source Google analytics - Jan. 15, 2013)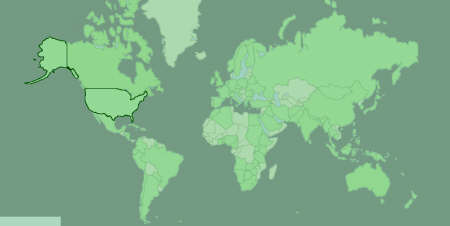 Current Study Schedule
Sunday - Psalms
Monday - Isaiah
Tuesday - Isaiah
Wednesday - Isaiah
Thursday - Romans
Friday - Romans
Saturday - Psalms

Enter
Daily Bible Study
Photo Gallery

Enter
Daily Bible Study
Standard Computer Web Pages

Enter
Daily Bible Study
Mobile Phone Web Pages

FAQ's
or
Ask a Question

Daily Bible Study
Mobile Apps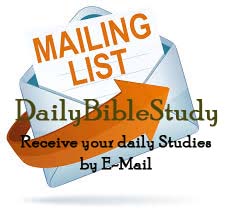 Please join our Bible Study Mailing List.
The mailing list is a paid subscription, but it is advertisement free and much easier to read and maintain in your personal notes.
Search Daily Bible Study
Custom Search